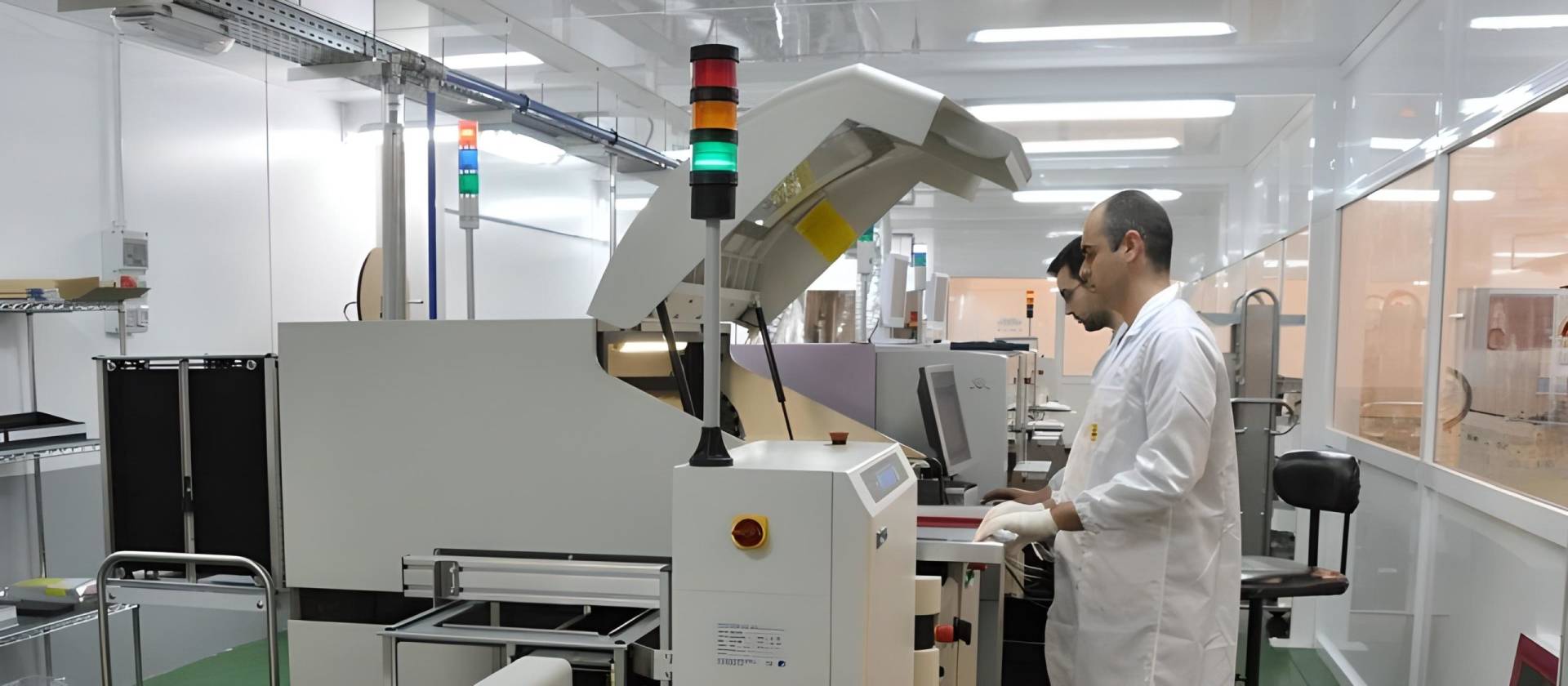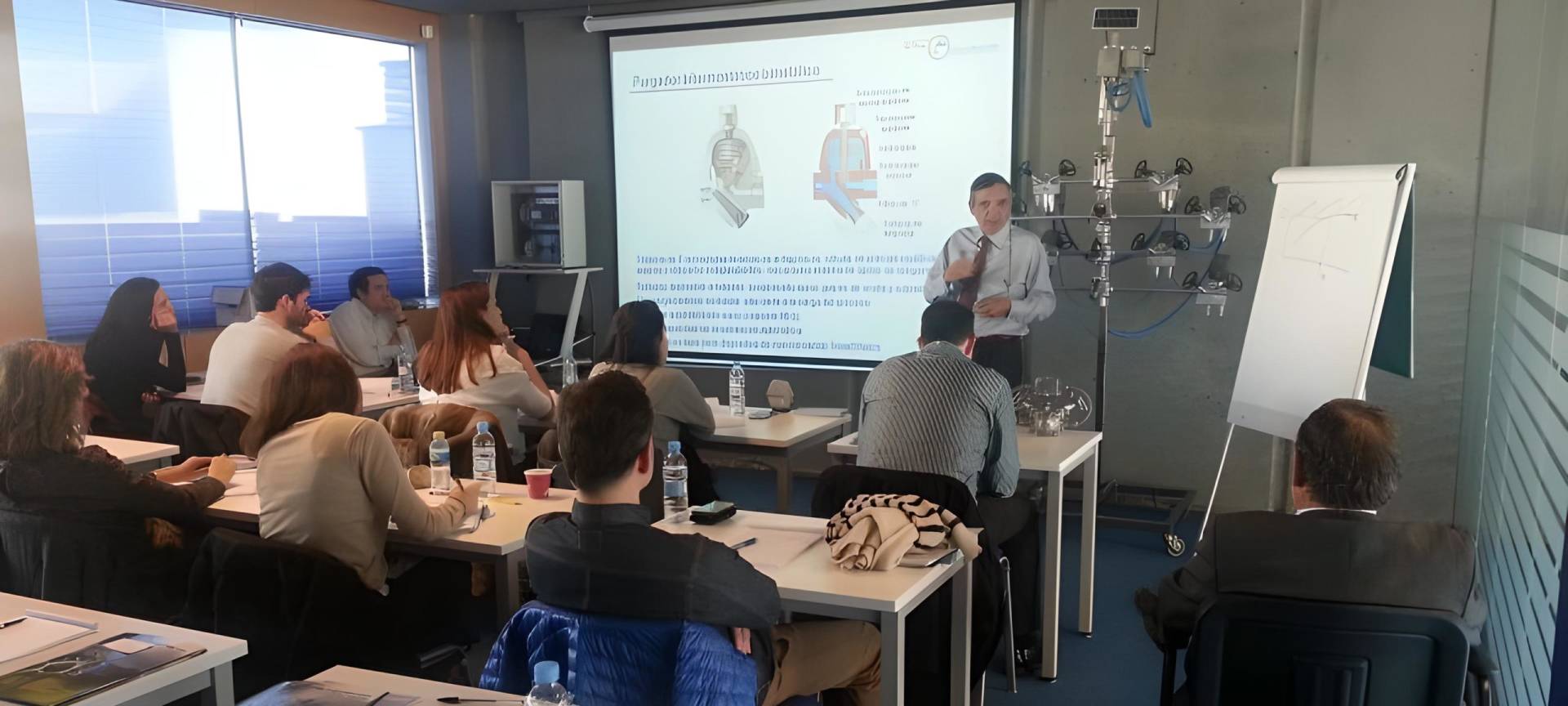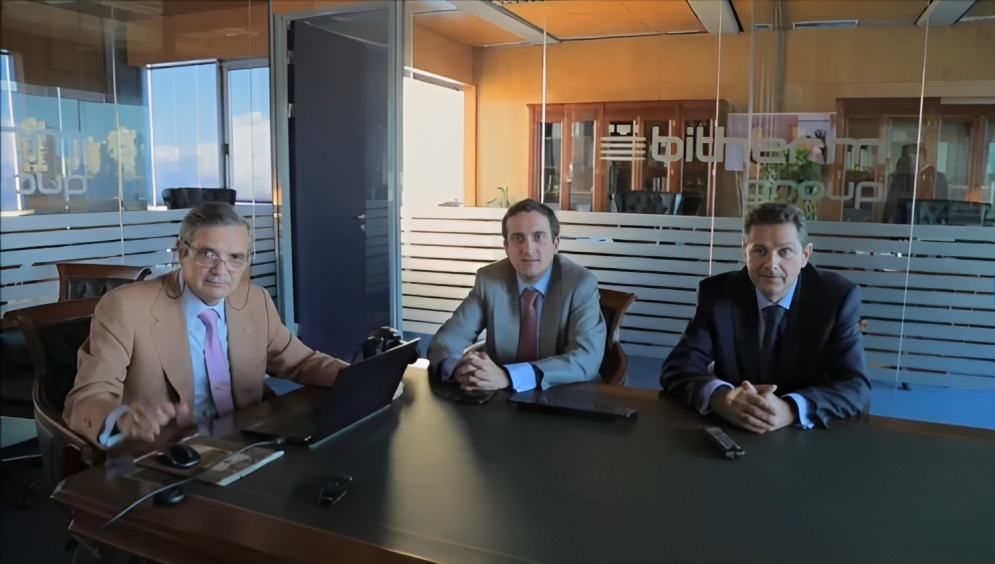 Slide 1
V + I = ECO
Valves + Intelligence = ECO
INNOVATION, TECHNOLOGY AND COMMITMENT

Slide 1
BiTherm Electronic Manufacturing
Slide 1
Training classroom: Trap monitoring
BITHERM INTELLIGENT STEAM TRAP: STEAM SAVINGS 10 TO 20%.
CO2 EMISSIONS REDUCTION: 3% TO 6%.
Our smart traps are equipped with BiTherm monitoring technology, which allows them to save between 10% and 20% steam. In addition, by monitoring your traps, you can save more than 15% energy, which also reduces your operating costs.
Are you looking for innovative solutions to improve your plant's energy efficiency and reduce your CO2 emissions? In our team of experts, not only … but also we are leaders in the design of energy-efficient smart traps and steam traps.
Not only do we offer energy-efficient smart traps and steam traps, but we also provide monitoring and customized energy efficiency solutions to meet each customer's unique needs.
At BiTherm, we not only take pride in designing innovative solutions for energy efficiency, but also in helping our customers reduce their carbon footprint. With our smart traps, we have reduced CO2 emissions by 3% to 6%, which is a great achievement for us and our customers.
Don't miss out on the opportunity to reduce your operating costs and lower your carbon footprint!
Contact us today to learn more about our energy efficiency solutions and how we can help you reach your goals.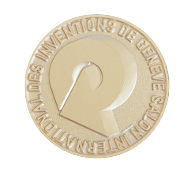 Gold Medal
32º International Exhibition of Inventions of Geneva Switzerland.
April 2004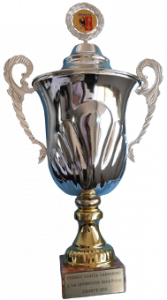 Cup Foundation "García Cabrerizo"
Cup Foundation "García Cabrerizo" to the Spanish Invention.
April 2004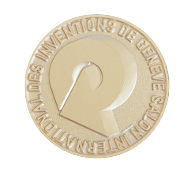 Gold medal
33º International Exhibition of Inventions of Geneva Switzerland.
April 2005

Our Vision
Our vision is to lead the intelligent solutions sector in order to provide solutions of great value to society.

Our Solutions
We provide excellence in technology, innovative solutions, quality and experience backed by excellent results and strong benefits for our customers.

Our Mission
To meet the expectations of our customers. We are committed to a policy of Social Responsibility with a firm commitment to sustainable growth, respectful of the environment, training, health and safety.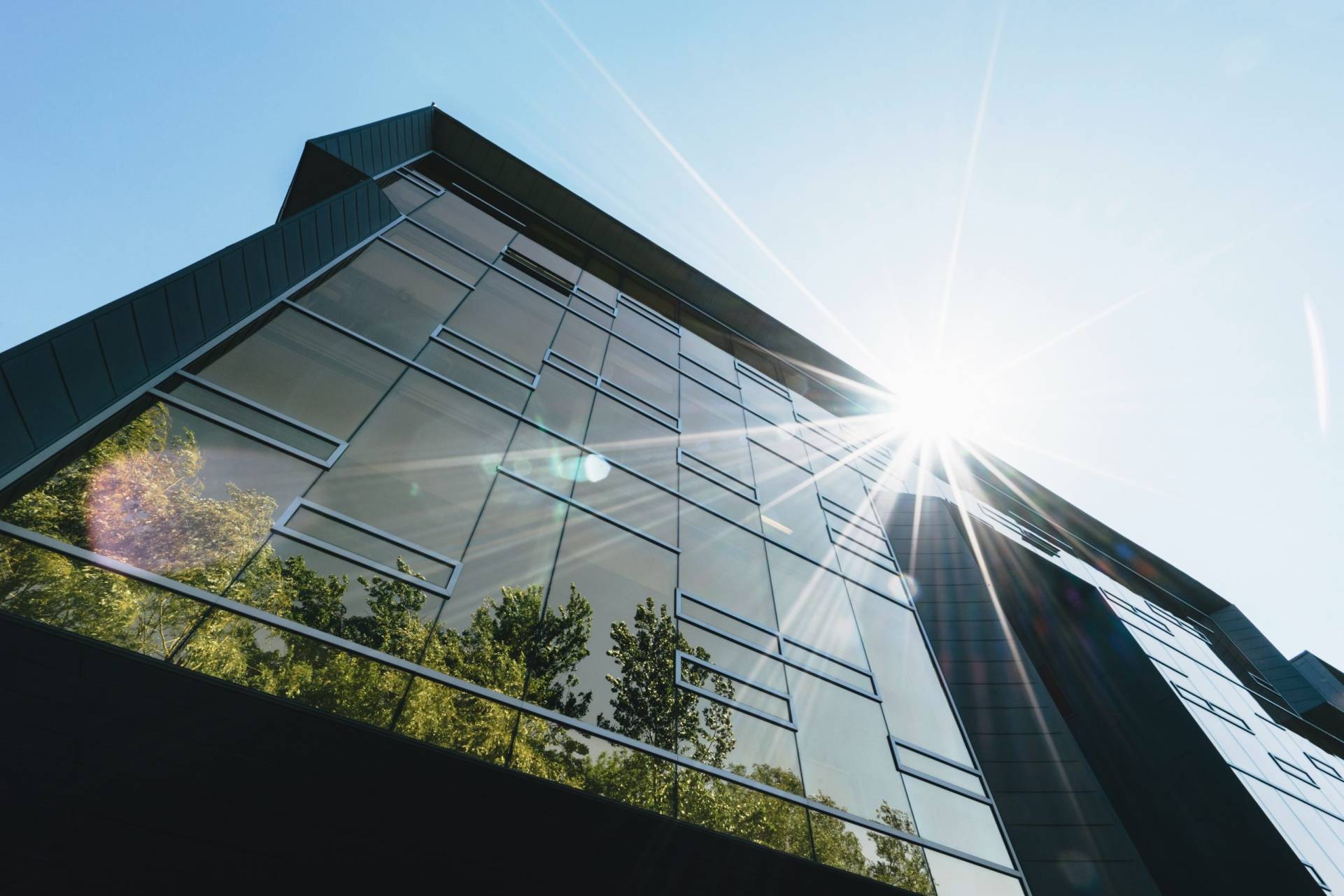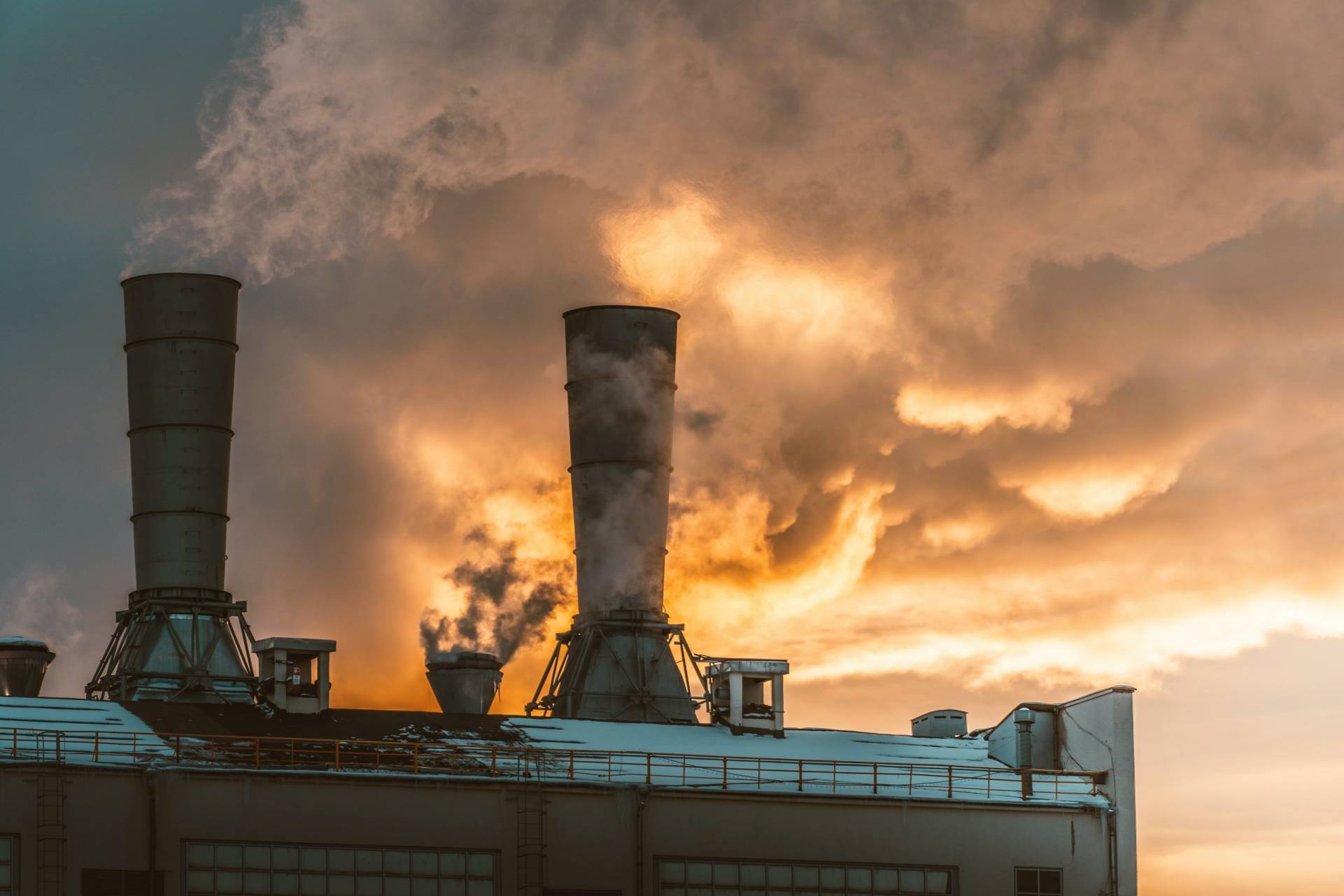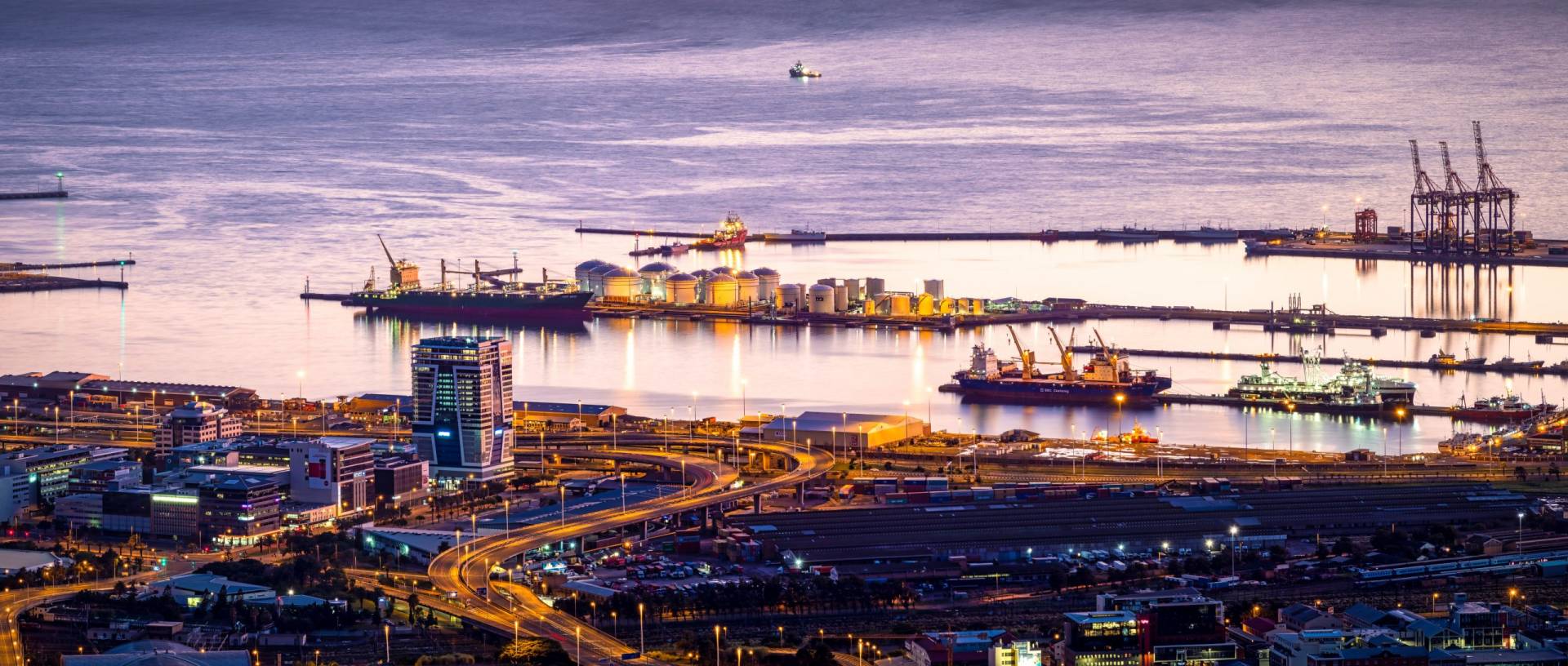 Slide 1
WIRELESS OR CABLE MONITORING, HOW TO CHOOSE?
LEARN THE UNTOLD TRUTH ABOUT WIRELESS MONITORING!
Monitoring hundreds or thousands of steam traps and traps is a tough challenge. This is because they are located close to the ground, in large areas, surrounded by pipes, obstacles, …

Such conditions are extremely adverse for wireless monitoring, creating serious problems and heavy additional start-up and maintenance costs. Choosing the right option will avoid headaches and high additional costs. A wrong decision often leads to disaster.
Slide 2
It is the ideal trap for monitoring, since its external adjustment mechanism allows to modify its condensate discharge temperature. One notable feature is that it allows any service incident to be resolved without the need to interrupt its operation. Likewise, its maintenance is carried out online and, even more so, without the need for spare parts. Consequently, the Bitherm bithermostatic trap is an essential element in monitoring.

The bithermostatic steam trap also stands out for its construction and robustness. In addition, its valve is covered by a layer of Titanium / Aluminum Nitride of extreme hardness and resistance to erosion wear. As a result, its durability is three times the service life of a conventional bimetallic trap.
Finally, its full port balanced pressure valve allows it to operate with minimal differential pressure. Thanks to its external adjustment mechanism, the bithermostatic steam trap adapts to a wide variety of service conditions. Although it is manufactured in series, thanks to its special design, it behaves like a drain specifically designed for each application.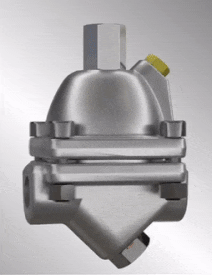 Slide 3
ADVANTAGES OF USING OUR INTELLIGENT BLEEDER
The Bitherm SmartWatchWeb ™ smart trap is the most advanced solution to achieve the following goals in steam networks:
– Trap failure rate
CONTACT US
For technical assistance on steam traps and steam traps, energy efficiency projects, BASE LINE evaluation of potential savings, operational problems in steam installations, … click on the following button.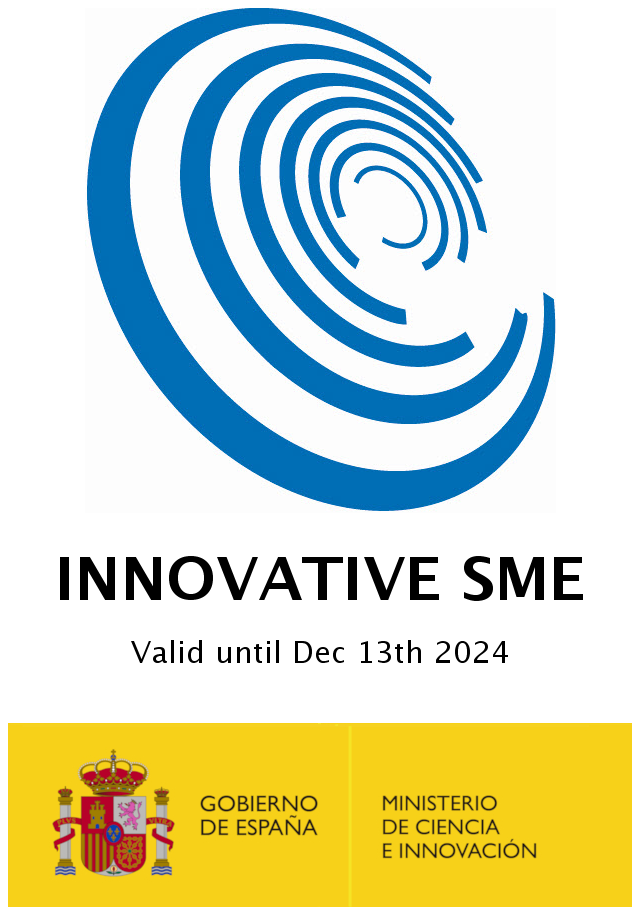 We provide specialized services focused on excellence in energy efficiency of steam networks in the oil refining and petrochemical industry sectors. Our technicians are highly qualified professionals with decades of experience, backed by excellent results.
Visit us
Ulises 89, Edifice Bitherm
28043-Madrid(Spain)
Contact us
Tfno: +(34) 914 048 087
Fax: + (34) 914 044 875
Email: gestion@bitherm.com